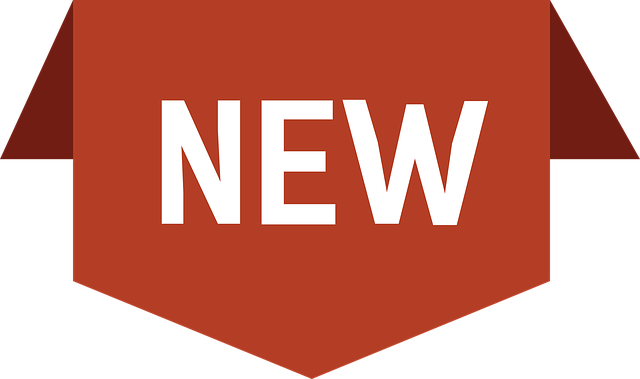 Lows on Another Level
Say goodbye to sample triggering and sidechaining: SubKick gives you that expensive sounding low-end with ease.
SubKick (VST3 / AU / AAX) plug-in now available for Windows 64bit and Mac Intel & Silicon.
CHF 38
Introduction: 26% off!
only CHF 2800
(about $30 / 28€)
Please fill out this form to receive your download for subkick:
---
Listen A/B
Press play and toggle SubKick on and off to compare.
Good headphones or studio monitors / subwoofer recommended.
Features
Accurate Low-End
SubKick automatically adds low end to your percussion without the hassle of complex routing.
Frequencies In Key
No more guesswork. SubKick lets you select the right frequency for the key of your song.
Psychoacoustics
The humanize feature slightly changes the frequency on every hit, so the subconcious mind has something to chew on.
High Impact
No delay to reach the full amplitude, no random phase. Sub-bass is perfectly realigned with every transient.
Tone Control
Full control of frequency, sustain and release time. Mix original signal and low end to your taste.
Realtime Analyzer
Graphical analyzer helps you find the optimal settings fast.
System Requirements
Windows 8.1 or later (64bit)
macOS 10.12.6 (Sierra) or later with Intel or Silicon (M1/M2) processors
Any major DAW that supports Audio Units or VST3 or
ProTools 10.3.5 or later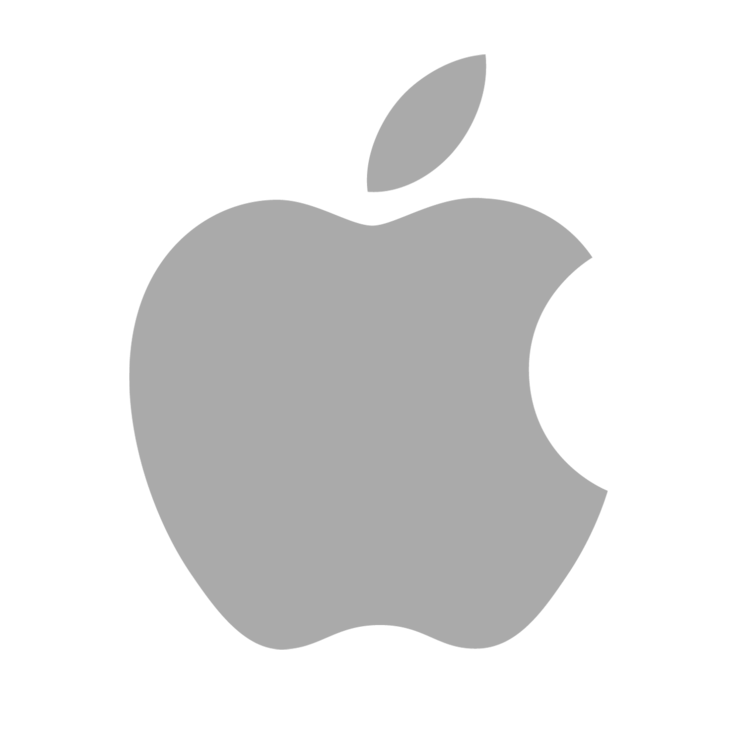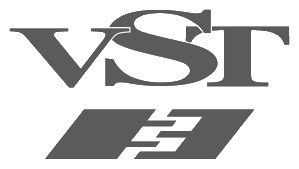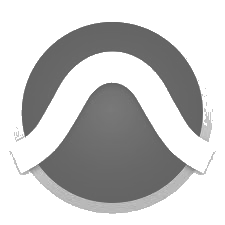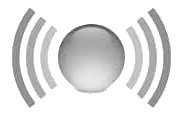 Exchange rates updated daily, errors and omissions are excepted. Your payment provider might charge additional fees. Discount codes may not be combined with special promotions.