Free
mono
Use mono for easier true mono monitoring in the box:

Mono is available for Windows & Mac (Intel / M1) as AU, VST3 and AAX.
Features
No Panning
One single click gives you true mono on the speaker you want. No multiple clicks and pans required to achieve this.
Transparency
True mono out of one speaker avoids comb filtering effects in contrast to phantom mono.
Balance
It is easier to judge the balance of a mix in mono, especially when it comes to crucial decisions like vocal leveling.
Resets to Defaults
No parameter recall. So you don't end up checking your cables when resuming a session.
It's Free
Just a quick registration below is required.
Receive Download Link
Please fill out this form to receive your download for mono:
Why another mono plug-in?
Most DAWs make it hard to quickly switch forth and back if you want to listen to mono over one speaker.
They all provide a mono mixdown out of the box, but the signal is sent to both channels (which is not true mono, it's phantom mono). So in most cases you'll have to head for the panning, which is too complicated if you don't have hardware buttons doing this job.
If you love true mono (and if you don't, you probably will): this plugin is for you. Feel free to donate if it helped you to improve your mix.
System Requirements
Windows 8.1 or later (64bit)
macOS 10.13 or later with Intel or arm64 (M1/M2) processors
DAW with support for Audio Units / VST3 or AAX (ProTools 10.3.5 or later)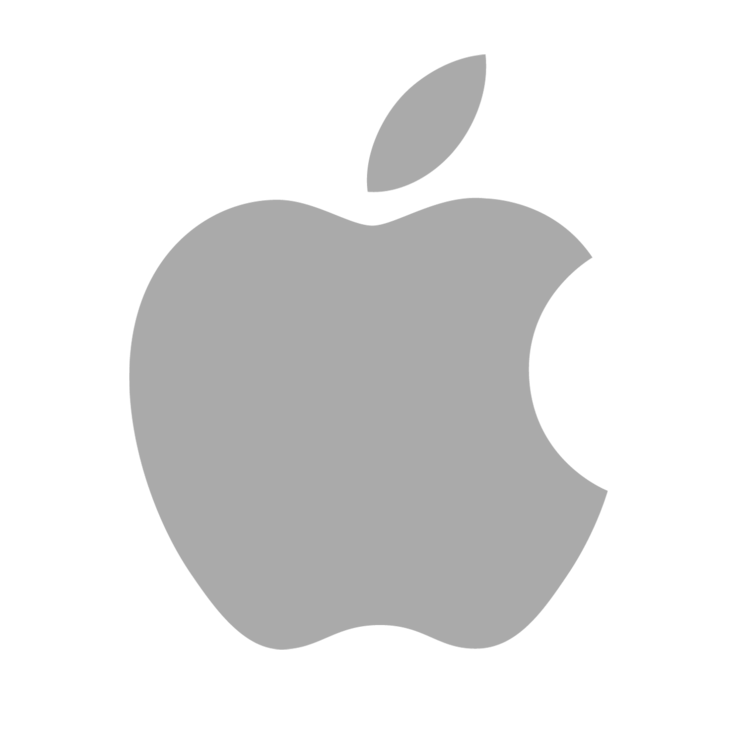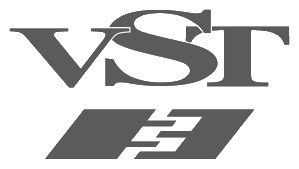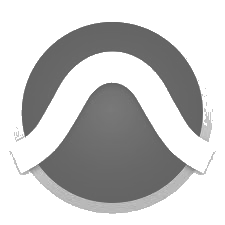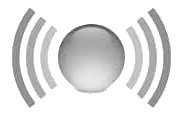 ---
Sign up to our Newsletter