News
August 25, 2023

SubKick v.1.3.0 with improved graphics support

Today we've released a new build of SubKick. It makes use of updated libraries and includes graphics to be rendered in sync with hardware refresh rates. The user interface has as well experienced minor streamlining. You'll find the latest versions for Windows and macOS in your user area.
---
April 26, 2023

SubKick v.1.2.0 released

In conjuction with very long release times, rapidly successive hits will now re-trigger the sub bass generator.
---
October 1, 2022

SubKick just got better!

Subkick was updated to v.1.1.0. We've added additional performance and graphics optimizations. The analyzer was converted to amplitude-only on a logarithmic scale to show more relevant information on less space. Also we've added an output gain control and improved haptics of the slider controls. This update is of course free.
---
September 11, 2022

SubKick updated

Subkick was updated to v.1.0.2, supporting now resizing of the plugin window (bottom-right corner) and improving performance. Just download the installer again and install over the old version.
---
September 7, 2022

SubKick released

Today we have released our latest plug-in SubKick . It allows you to add that expensive sounding low-end to your kicks with ease.

SubKick is a wavetable-based trigger synthesizer especially designed for kicks. The preselectable frequencies range between 38 and 73 Hz and allow you to tune the low-end to the key of the song.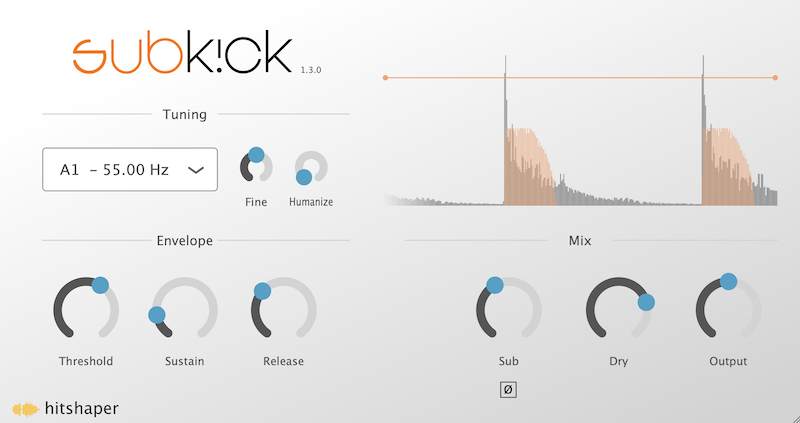 ---
July 5, 2022

Sliderman trial available

The trial version of Sliderman is available. Registered users find the download link for Windows and Mac in the 'Trials' section of the user area.

Enjoy!
---
July 1, 2022

New Release: Sliderman

In cooperation with our partner Audiolounge we have created this RMS compressor & peak limiter with an innovative pre-saturation technology. It was a demanding journey of almost two years, but it was worth it.

Inspired by the legendary dbx
®
163X
1
.
Watch this introduction video with real use cases by producer Urs Wiesendanger (Sting, Snoop Dogg, Coolio, Dave Koz, Michael Sembello, Eric Benet).
---
June 9, 2022

Pro Tools support added

We are proud to announce that we have added Pro Tools AAX support to mono.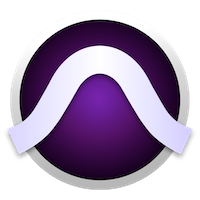 ---
March 20, 2022

Mono is free plugin of the week

Gearnews.de has listed mono as a free plugin of the week.
---
March 9, 2022

Mono released

We have released this free plugin helping you to check your mix in true mono. Available for Windows (64bit) and Mac (Intel & ARM) as VST3 and AU.

Read more
---
1. [we are not affiliated with the comapny dbx]↩